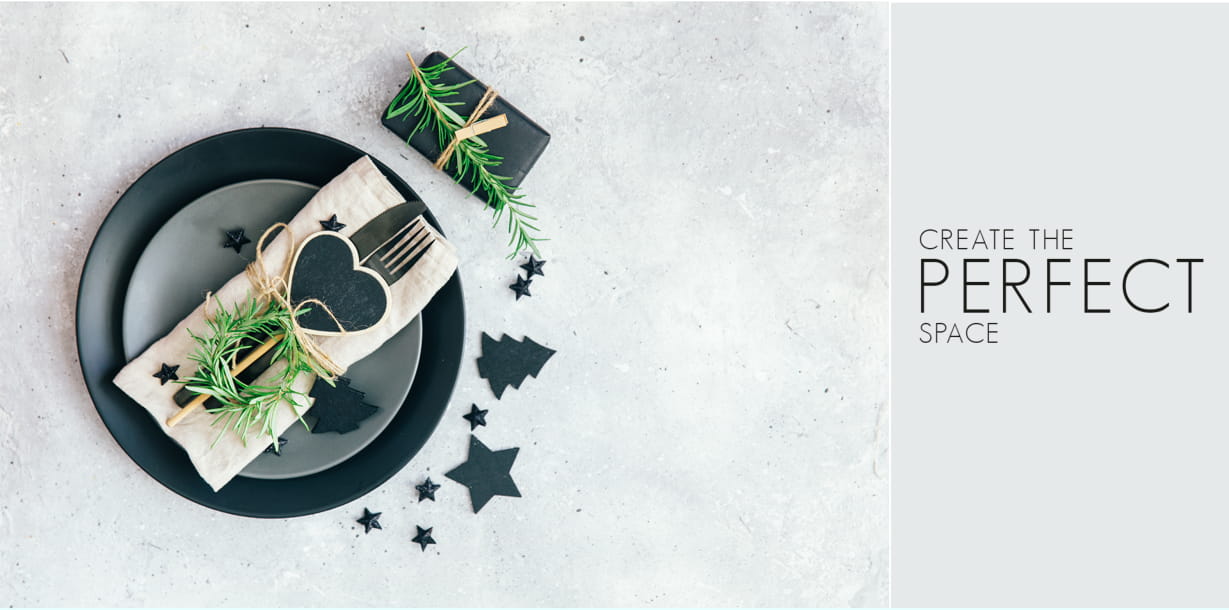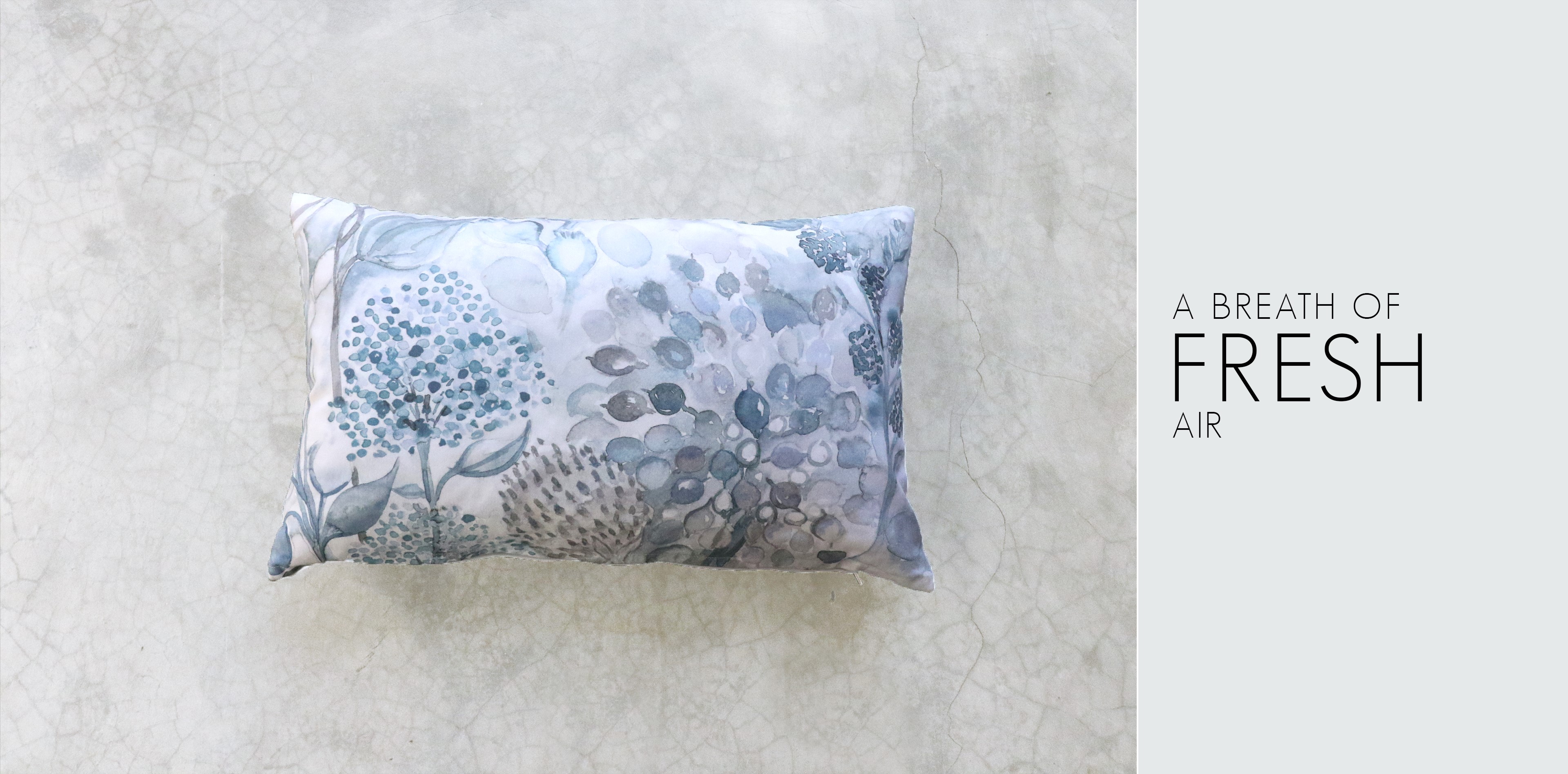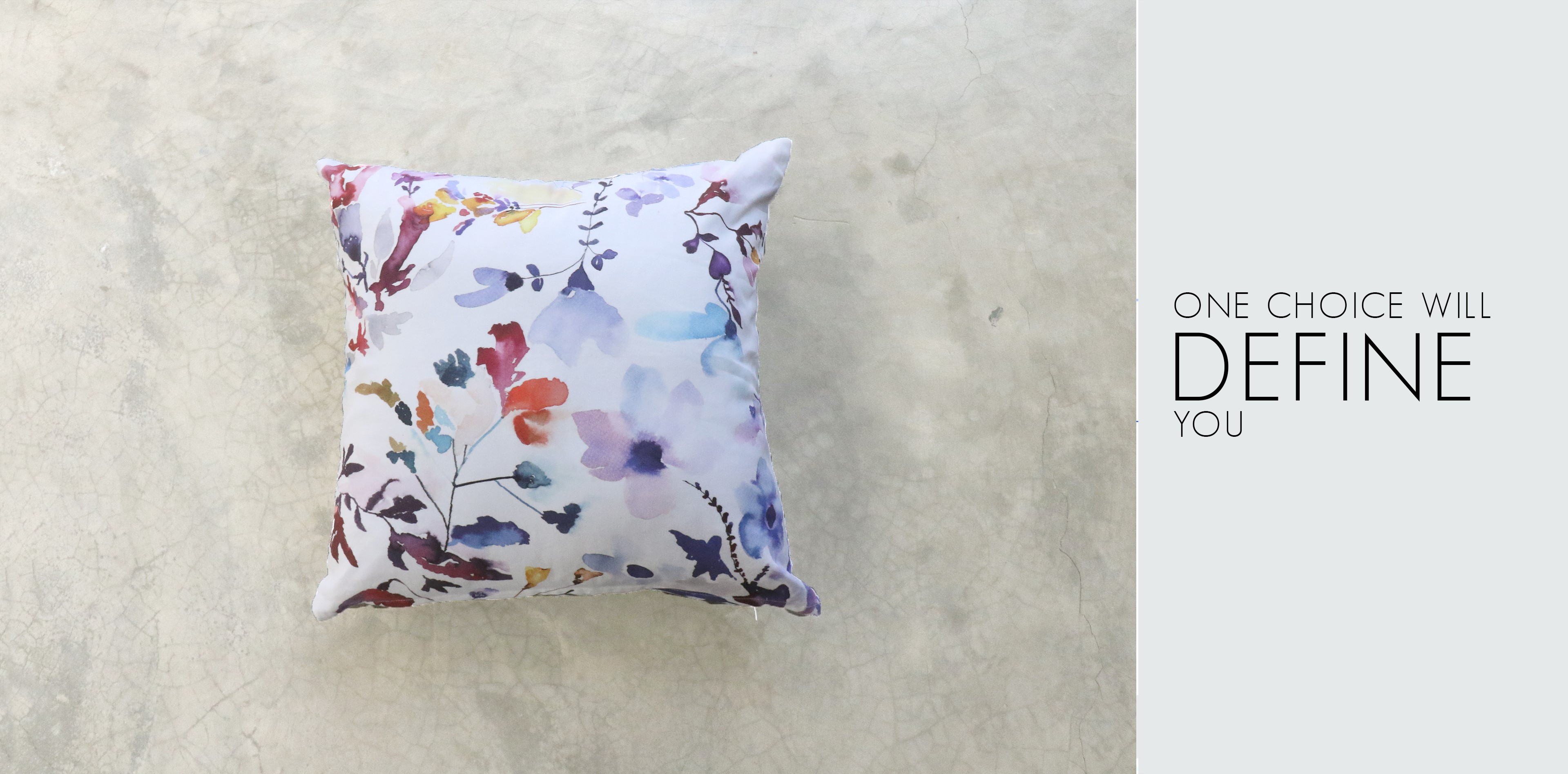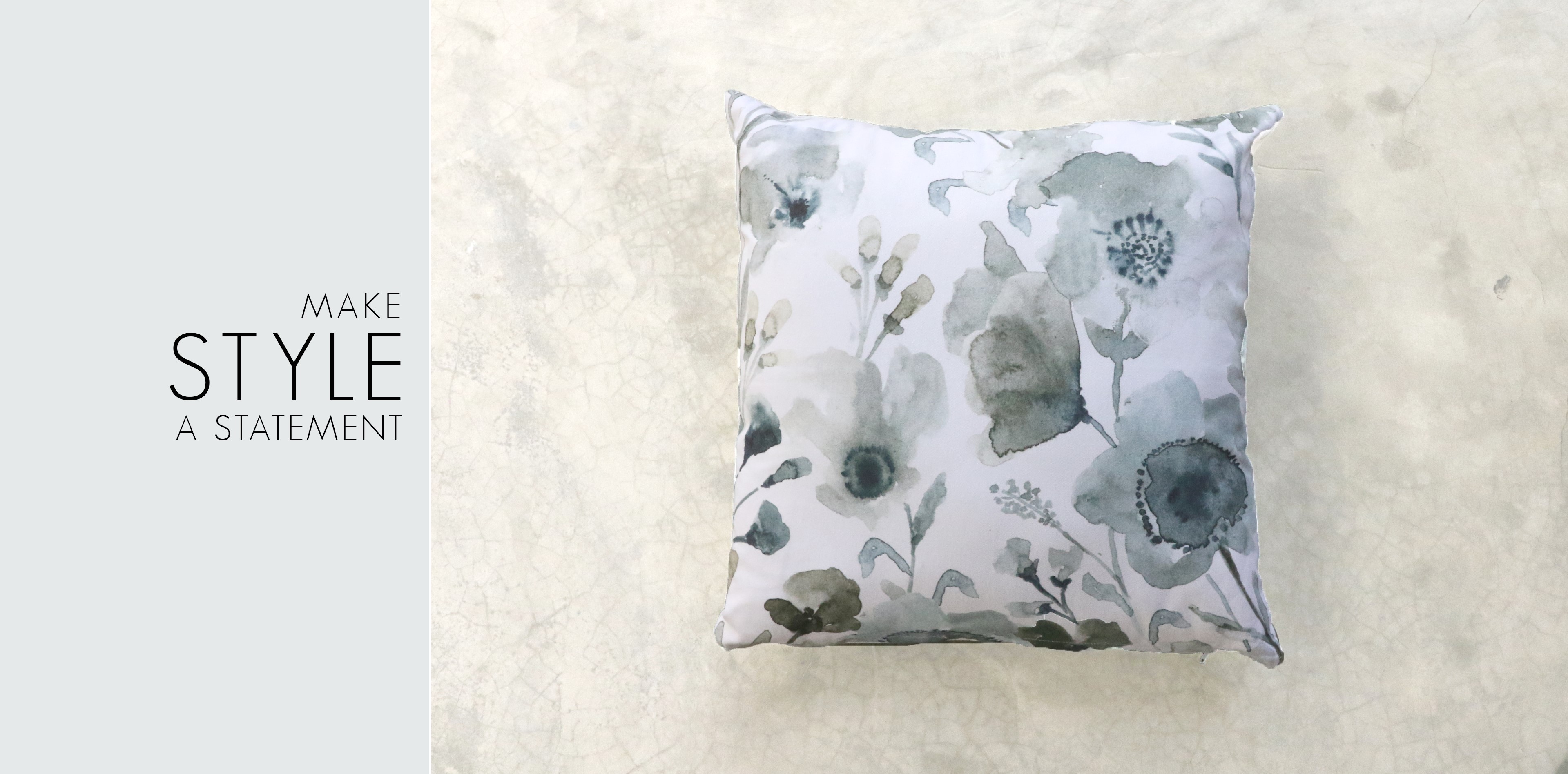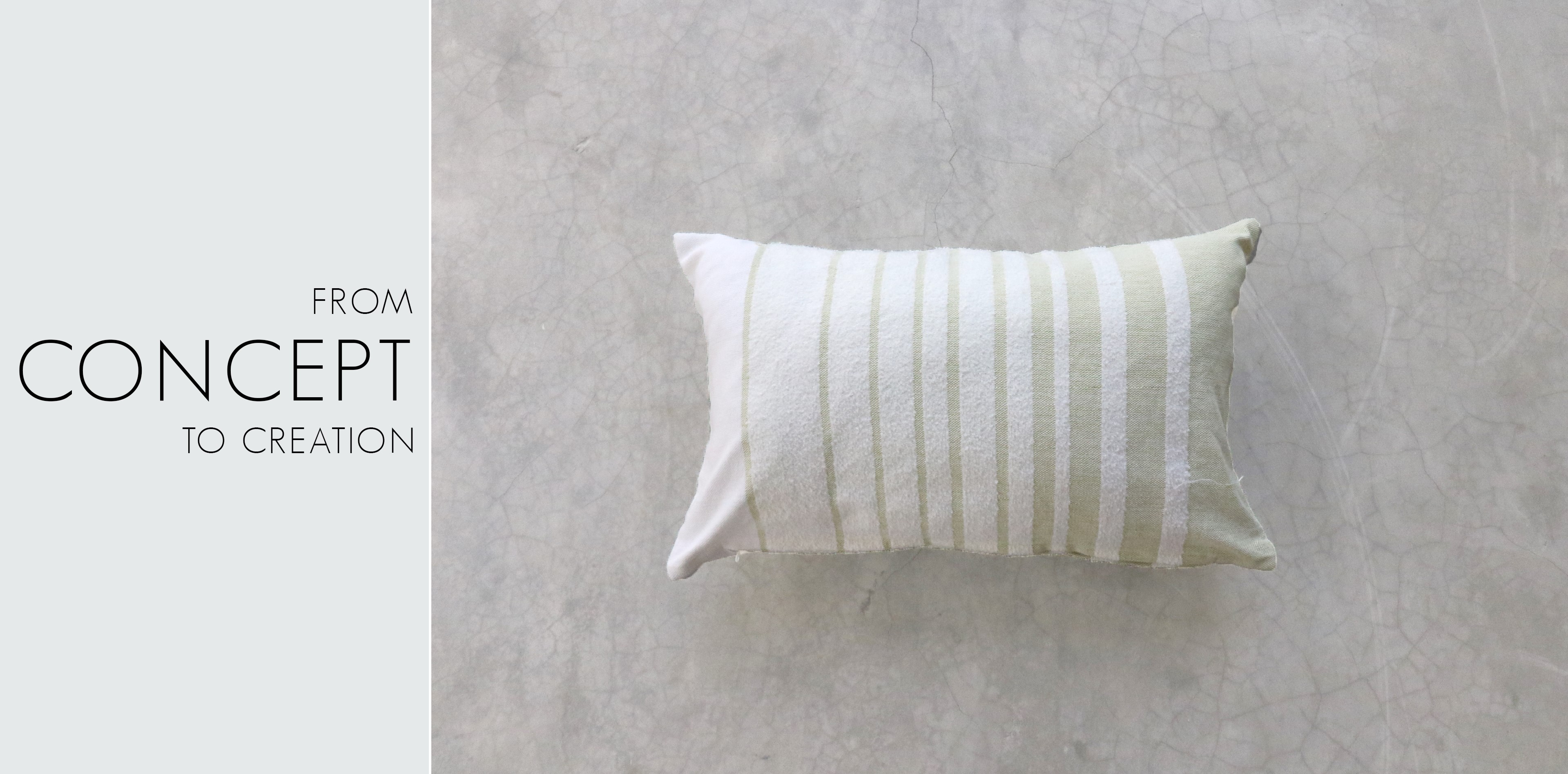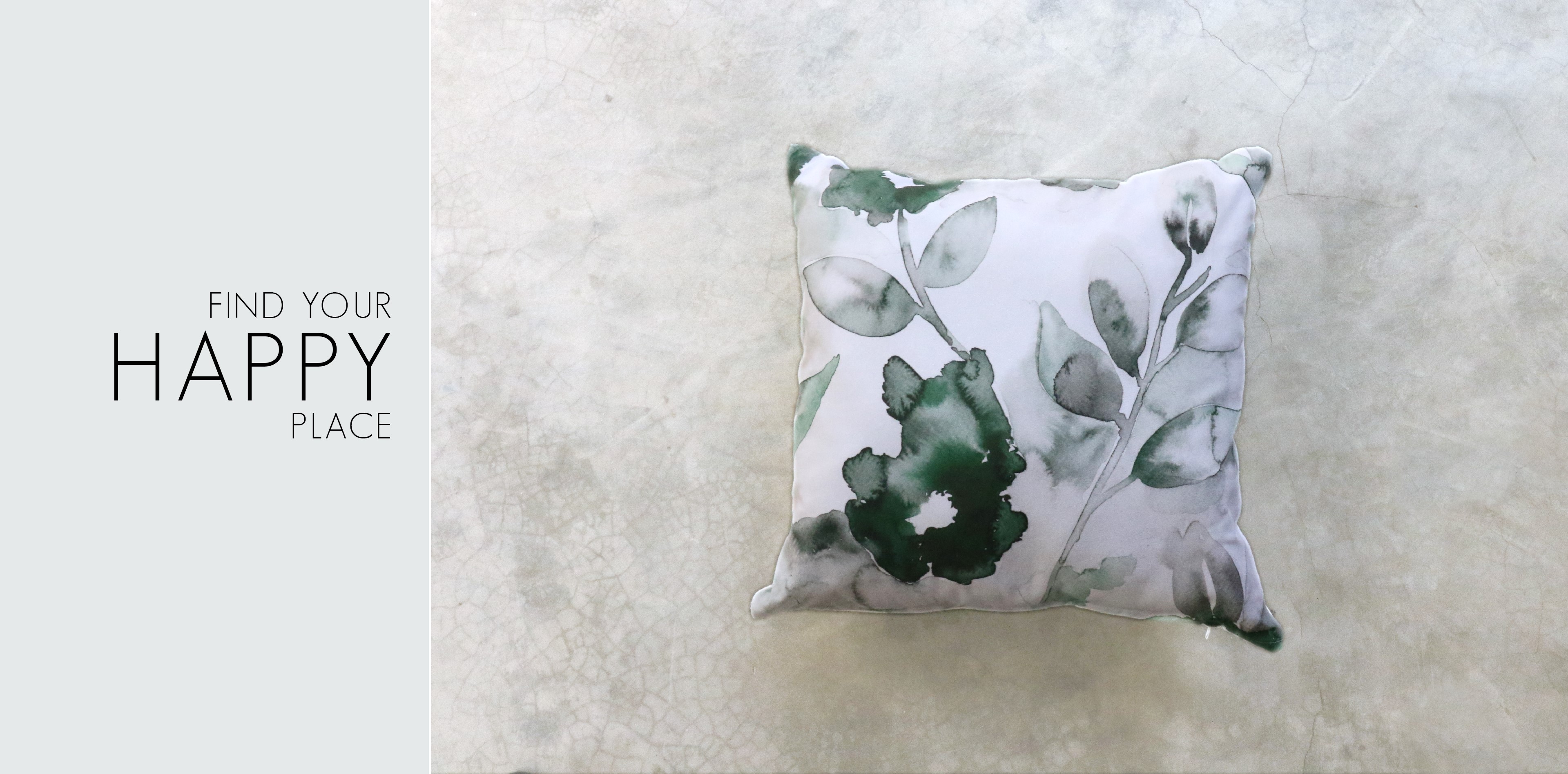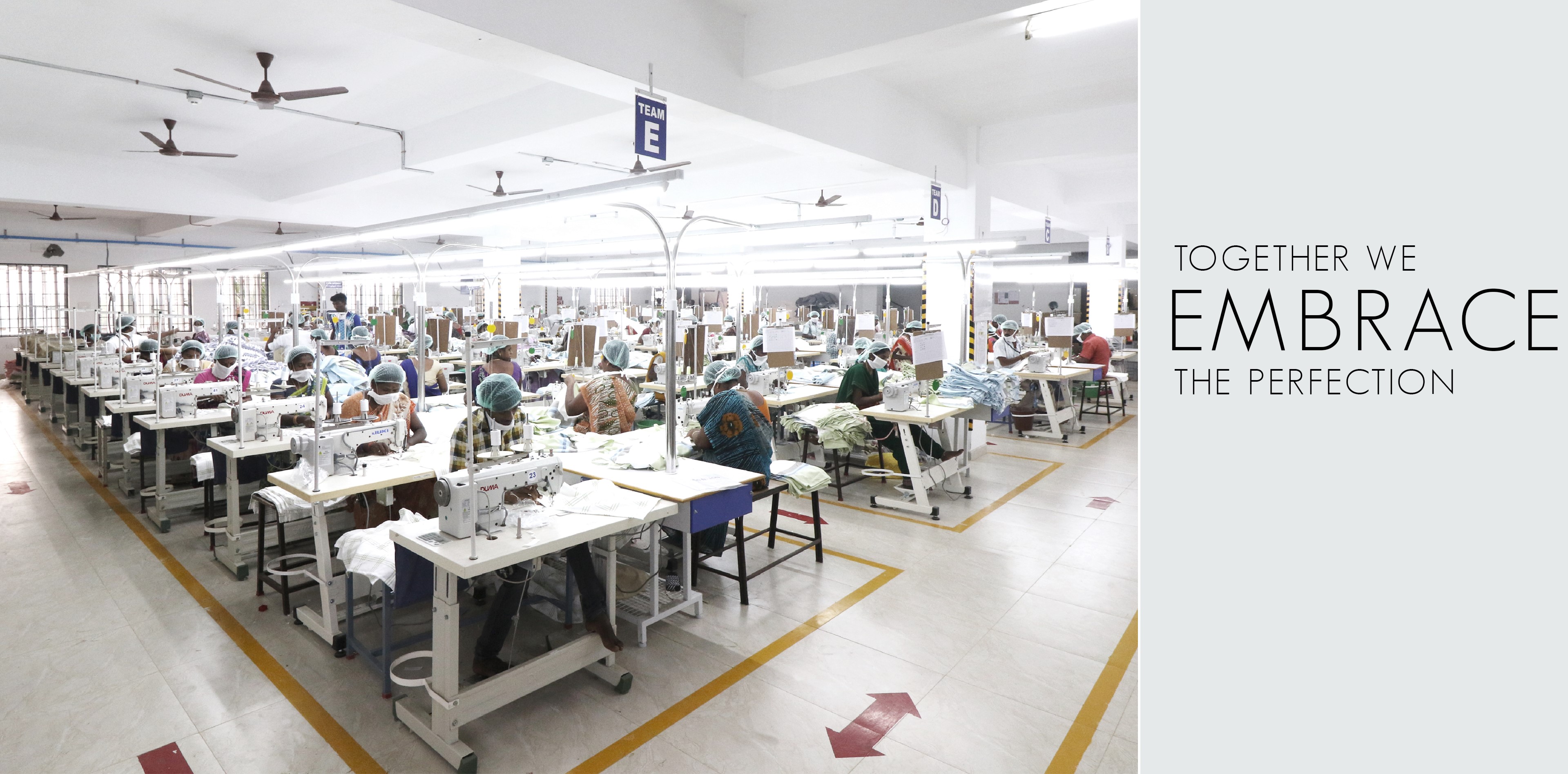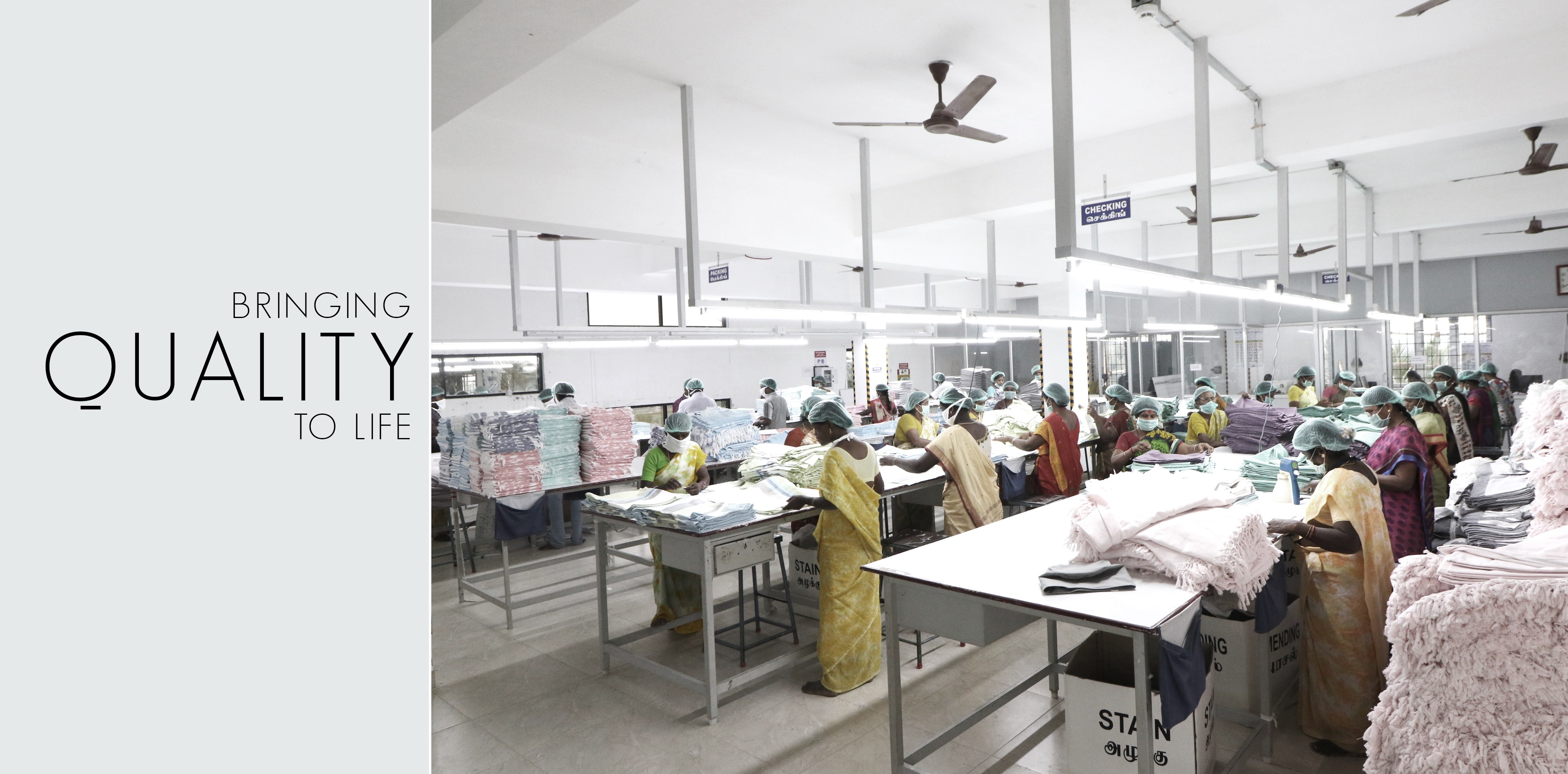 ABOUT US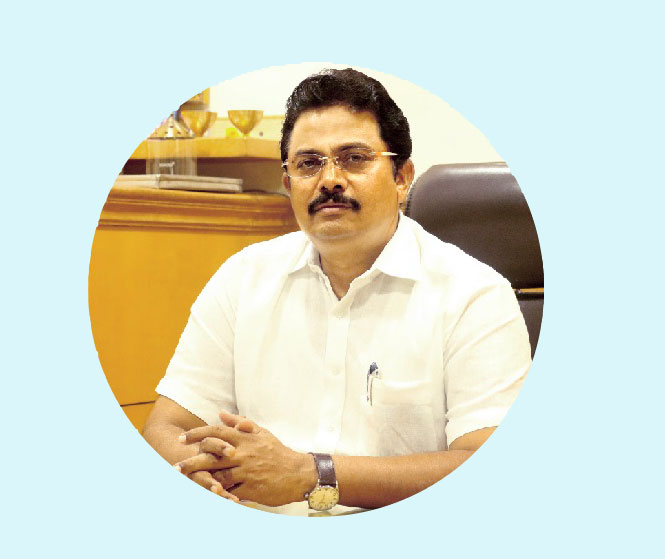 Shri V. A Panneerselvam
Managing Director
"Quality of work can be expected only through immense satisfaction, commitment and amusement in the field of textiles. In our profession, precision and perfection are not just dispensable luxury, but a simple necessity."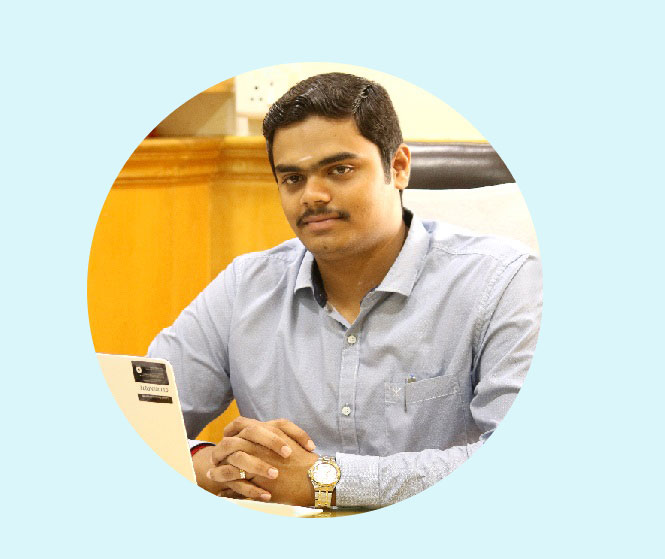 Shri. Prashanth Panneerselvam
Executive Director
Thiru P. Ammaiappan established Karur Clothing Company in 1977 in Karur, Tamil Nadu. To start with he supplied cotton textiles in the local market to the selected purchasers in India. As the quality of goods drew many more buyers, Karur Clothing Company engaged itself in manufacturing and fabricating a wide range of every novel quality textiles products to adorn the homes with innovative capturing color designs.
In the year of 2000, the K.C.C (Karur Clothing Company) changed its name as Kangaroo Impex and entered into exporting to Australia and European countries as a maiden attempt. The response was encouraging. Since then, it has come a long way through with its steady growth and development. Today it is a competitor in exporting quality of goods.
Further in 2012, it has taken the name Kangaroo Hometex India Private Limited and supplies goods of quality in India and abroad. It is a distinct leader in winning the hearts of people in the global market.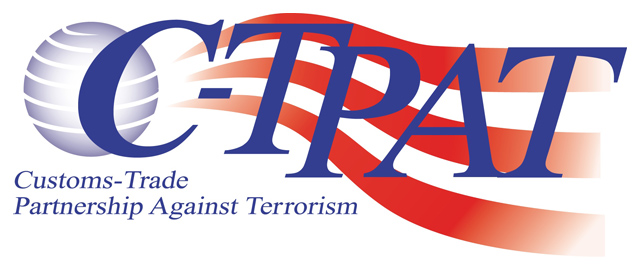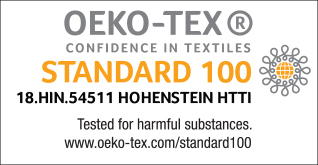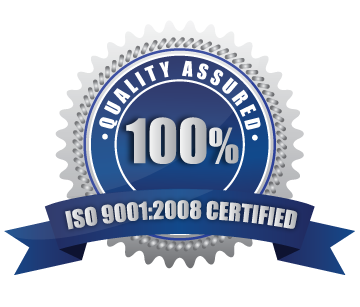 Quality is our mission and vision and is the essence of our products and we have adopted stringent measures to incorporate it in all our activities. Our units are under Quality managements and certificates approved By, ISO 9001:2008, dun & bradstreet , BSCI WRAP , C-TPAT & OEKO-Tex 100
FACILITIES
At
Kangaroo Home Tex
We value people over profits, quality over quantity and keeping it real. As such, we deliver an unmatched working relationship with our clients.
Our team is experienced, eclectic and skilled with our in-house expertise, we provide sharp finished products
Registered Office
#1726, Amaravathy Nagar,
Andankoil Post, Karur- 639 008
Tamil Nadu, India
Your message has been sent. Thank you!